In June 2020, the Ethiopian Information Network Security Agency (INSA) thwarted a cyberattack from an Egypt-based actor known as the Cyber_Horus Group. According to INSA, the purpose of the attack was to create significant "economic, psychological, and political pressure on Ethiopia" over the filling of the Nile River's Grand Ethiopian Renaissance Dam (GERD). The GERD was at the time and continues to be a significant source of tension between Ethiopia and Egypt. Though Ethiopian authorities claimed to have averted a broader attack, the Cyber_Horus Group did manage to hack into a dozen or so government webpages, posting messages threatening war if Ethiopia began filling the dam.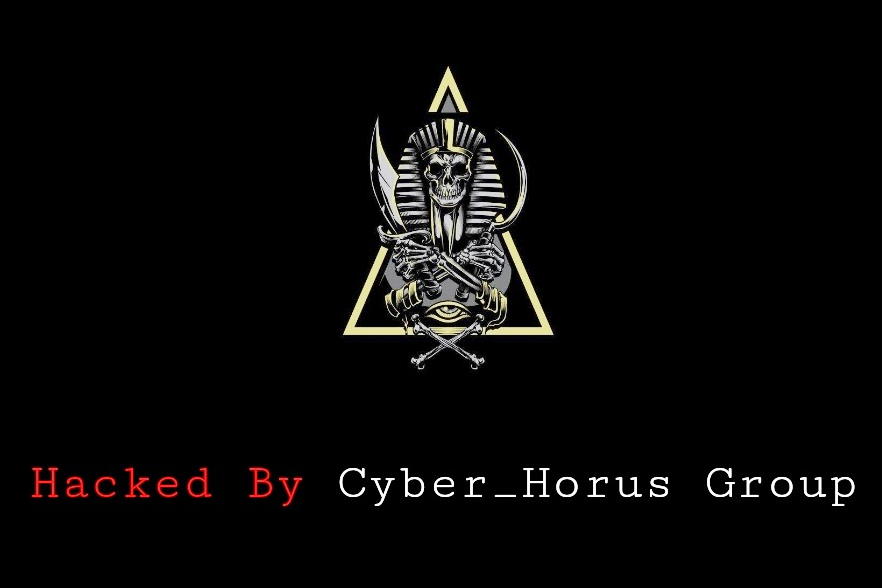 These attacks illustrate the rising significance of cyber threats to African national security.  A broad range of actors participate in these activities, from lone-wolf hackers to nation-states, who have varying capabilities and intentions. Yet, African governments and security sector actors have only just begun to identify and respond to the ways in which digital technology is transforming African security. Four major categories of security activity merit attention: espionage, critical infrastructure sabotage, organized crime, and the shifting contours of the African battlefield.
Espionage
Espionage, or hacking into adversarial systems to extract sensitive or protected information, is the most pervasive use of state-sponsored cyber capabilities. The rapid diffusion of cyber capabilities and surveillance technology gives a wide range of actors operating in or targeting Africa the ability to conduct cyber espionage. For example, Pegasus malware, among the most sophisticated pieces of espionage software ever invented, was recently discovered to have infected systems in 11 African countries. The attackers were likely engaged in both espionage and domestic surveillance and appear to have come both from within and outside of Africa, with some targeting multiple countries.
"The greatest concerns surrounding cyber espionage in Africa have been linked to China."
The greatest concerns surrounding cyber espionage in Africa have been linked to China. In 2018, it was reported that all of the content on the servers in the African Union's (AU) headquarters was being routinely transmitted to Shanghai after network engineers noticed a spike in usage between the hours of 10am and 2pm. Though African engineers acted to replace these servers, Chinese hackers continued to spy on the AU by stealing footage from surveillance cameras. They hid their tracks by transmitting the information back to China during normal business hours.
The espionage threat to the AU from China is so far reaching, in part, because of China's role in providing the AU with ICT infrastructure. The Chinese built the African Union's headquarters, which enabled it to build backdoors into AU servers and plant listening devices. China may have similar capabilities elsewhere in Africa, where it has built up to 80 percent of all existing telecommunications networks and set up government networks in over 20 countries.
Critical Infrastructure Sabotage
Everything connected to an information network—energy grids, telecommunications networks, banking, government, and military systems—is vulnerable to sabotage if the information network is disabled. The most damaging and sophisticated cyberattacks, such as the Stuxnet worm (which damaged Iran's nuclear infrastructure) and Russia's cyberattacks on Ukraine in 2007 (which caused an estimated $10 billion in damages and took the radiation…


Read More:Africa's Evolving Cyber Threats – Africa Center for Strategic Studies